+ I <3 fetish shows.. espically ones Noir Leather throws.
+ 4 hours in heels is not for me.
+ I got a Pell Grant wooo me!
+ Gabriel is the cutest baby ever!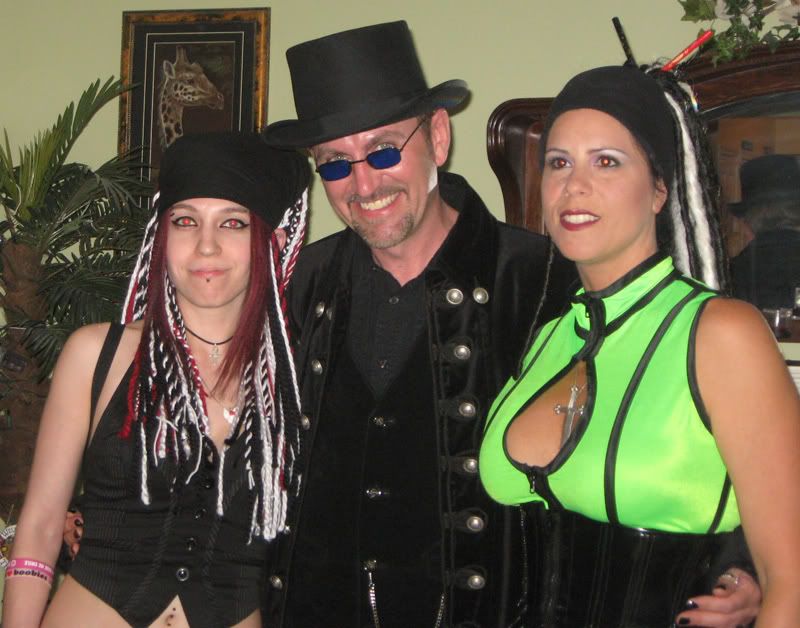 Me Joe and Angela about to leave for the show..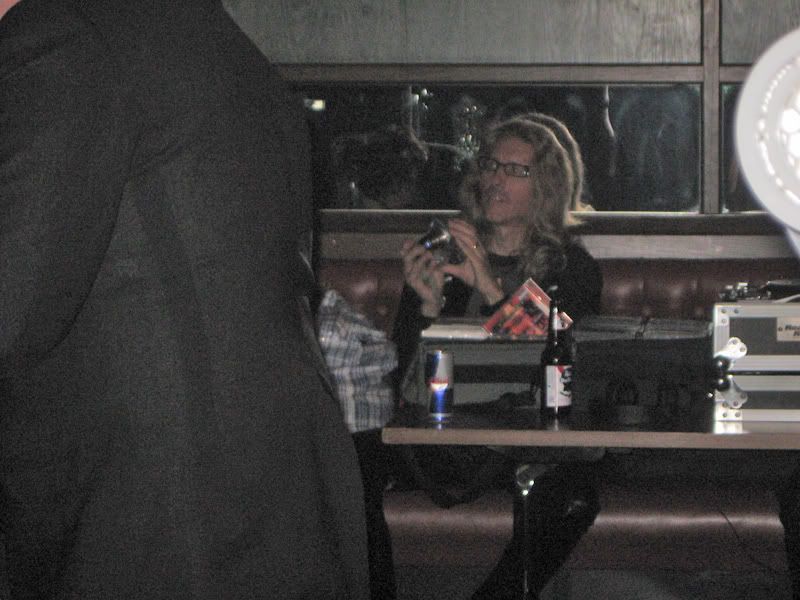 owner of Noir Leather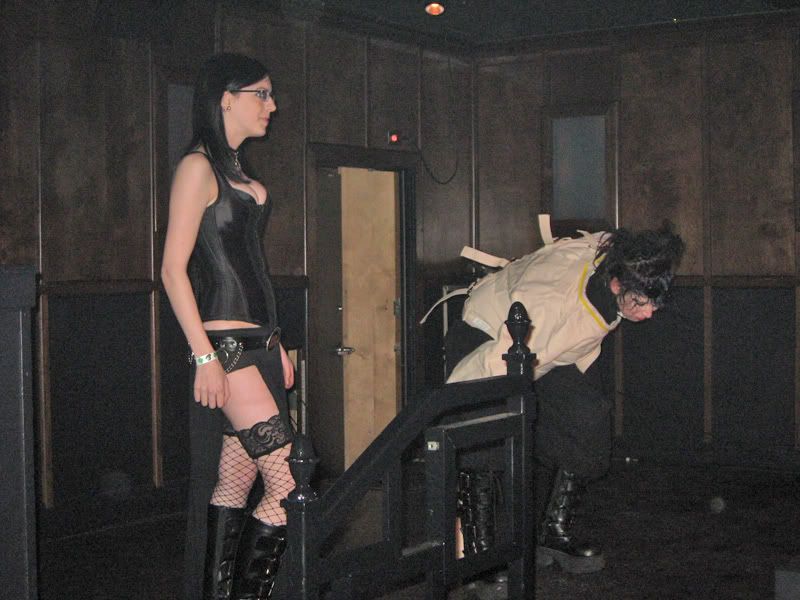 she escapes from a straight jacket XD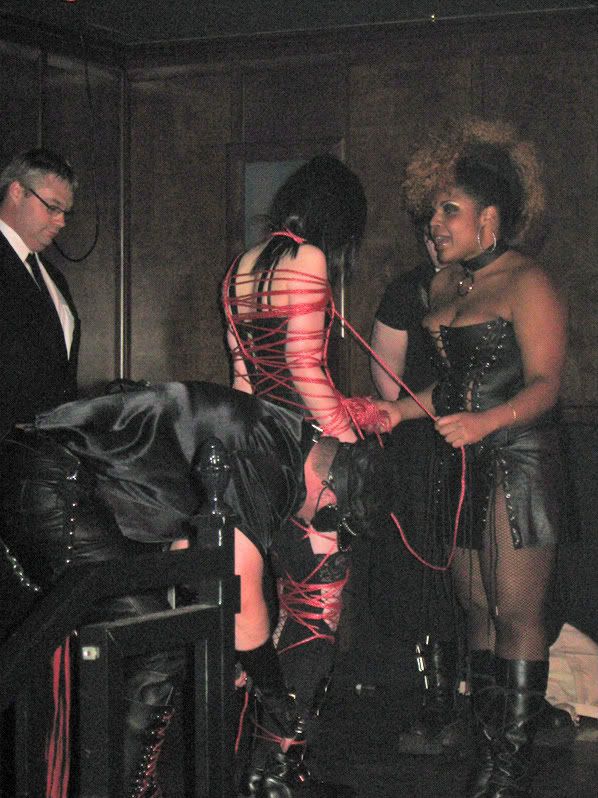 tie her up and watch her escape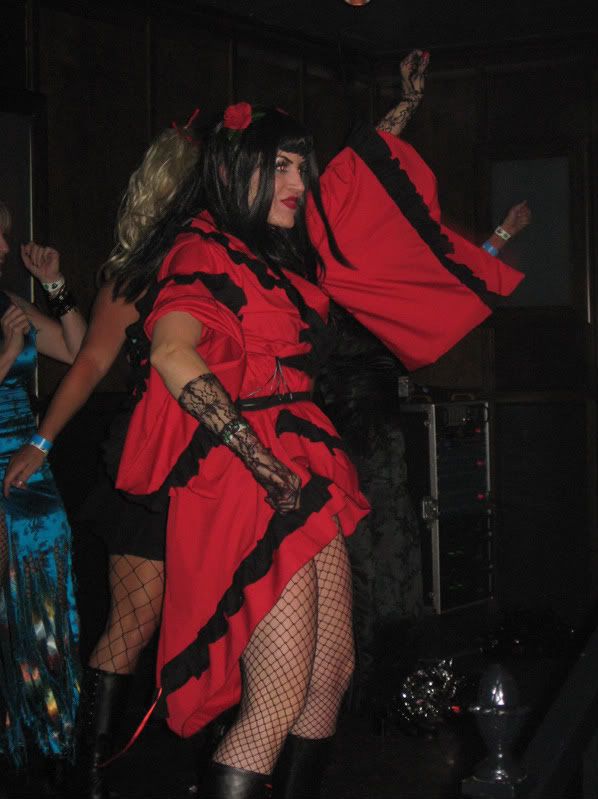 my favorite Motor City Rah Rah grrl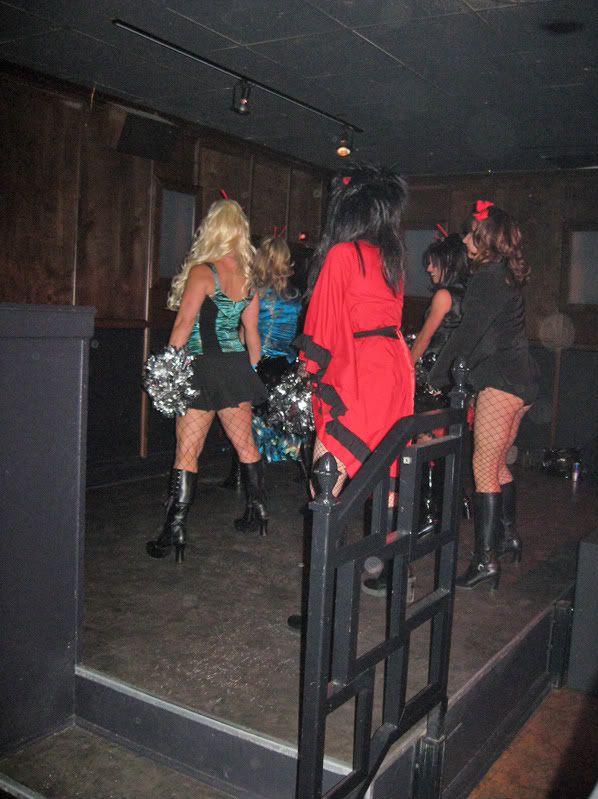 Motor City Rah Rahs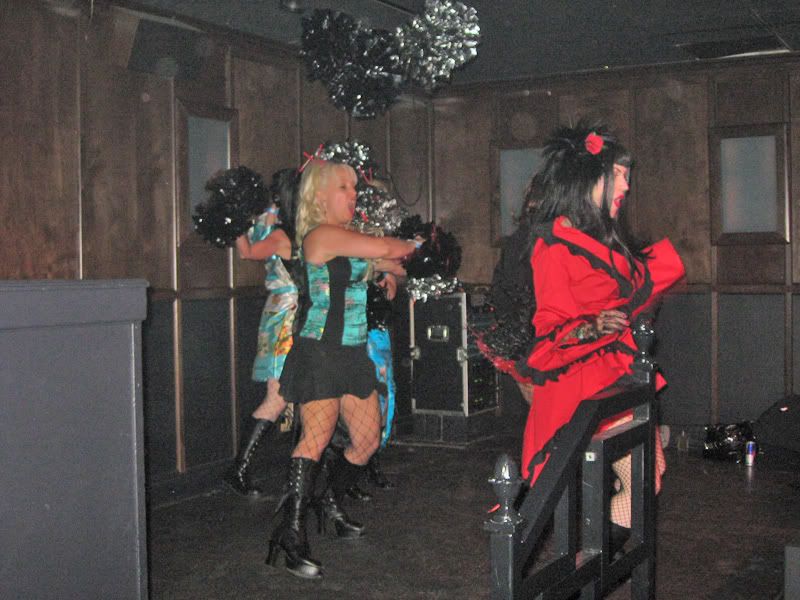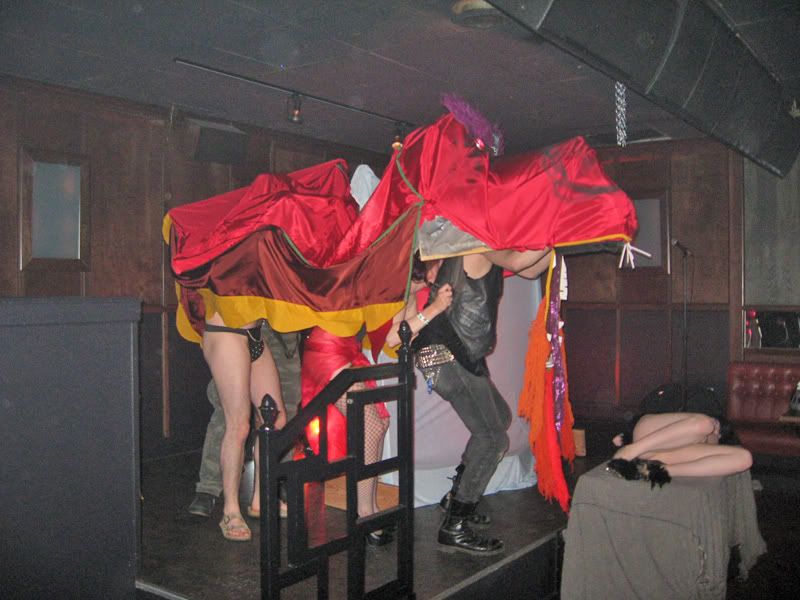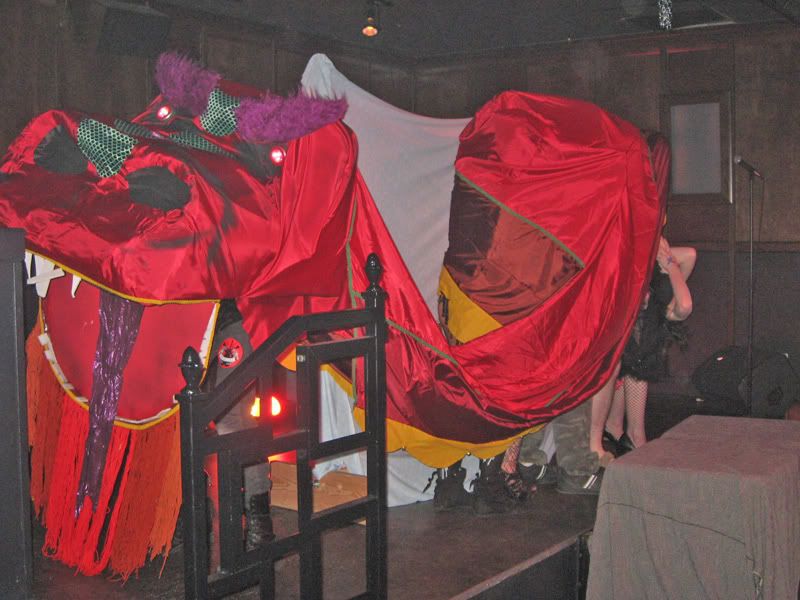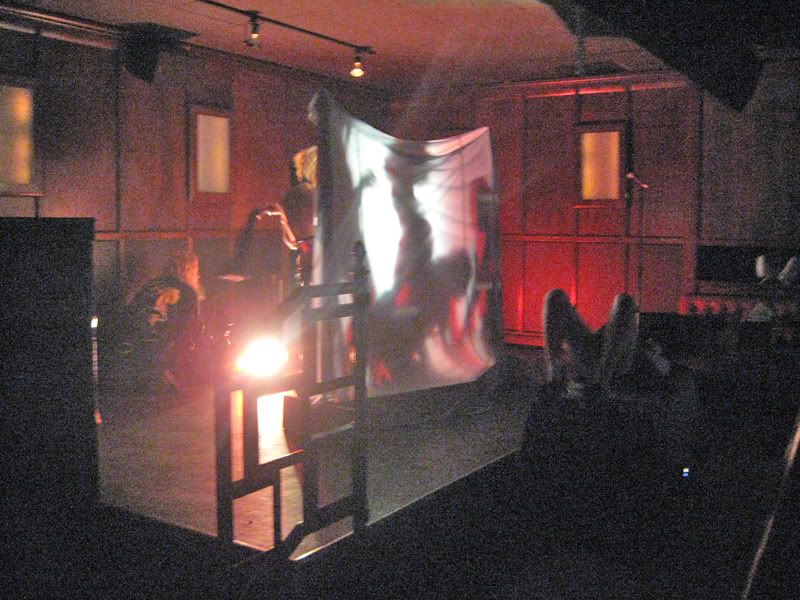 sexy Beijing fetish
ok so enough sexi...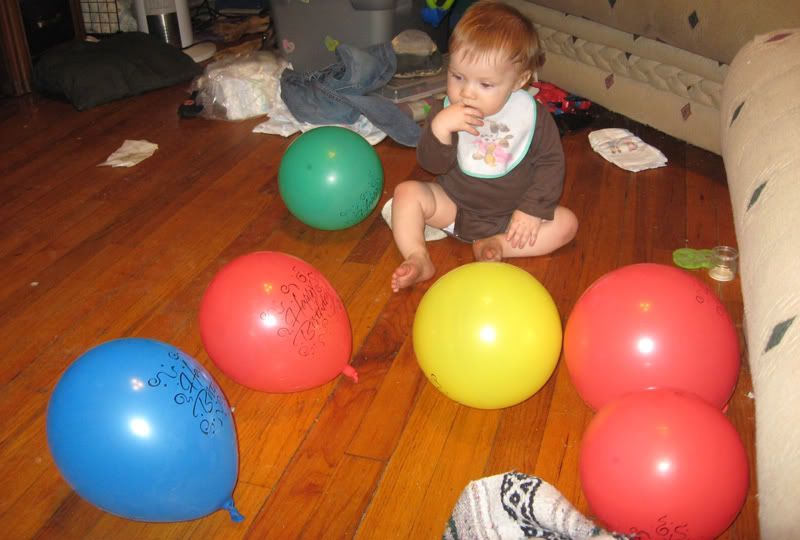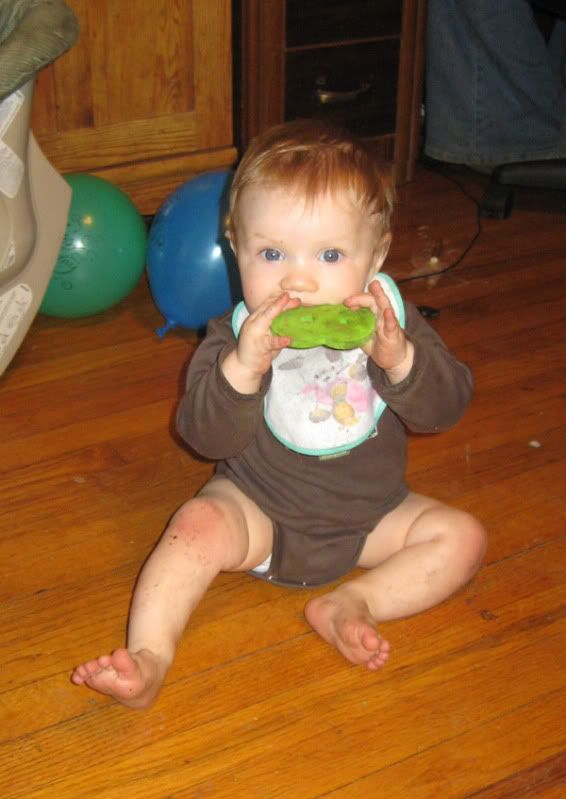 hes just way to cute....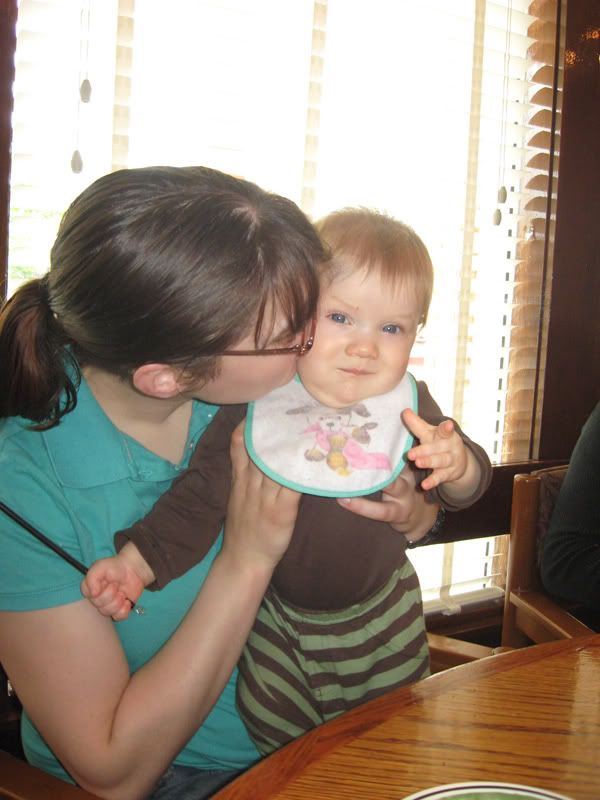 "not on camera mom!"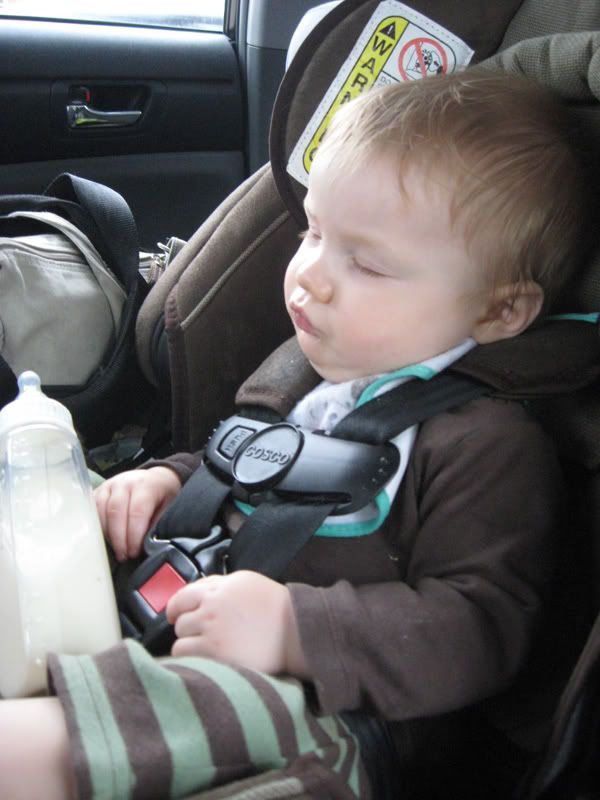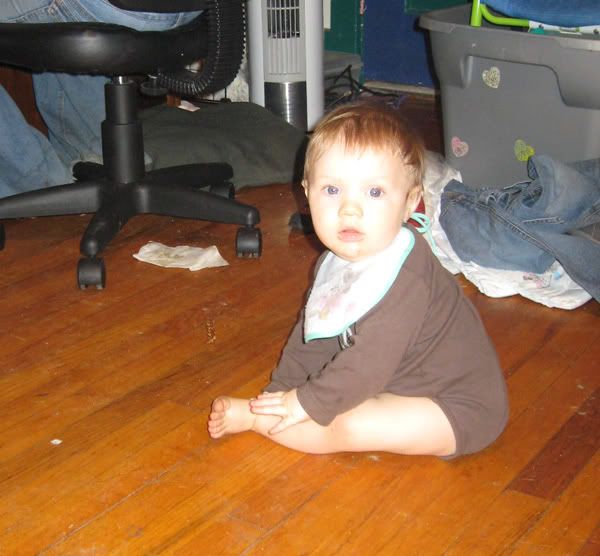 he loves the camera....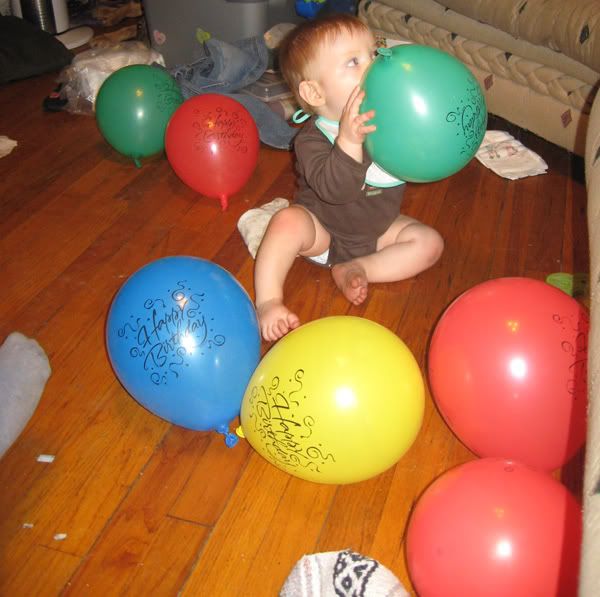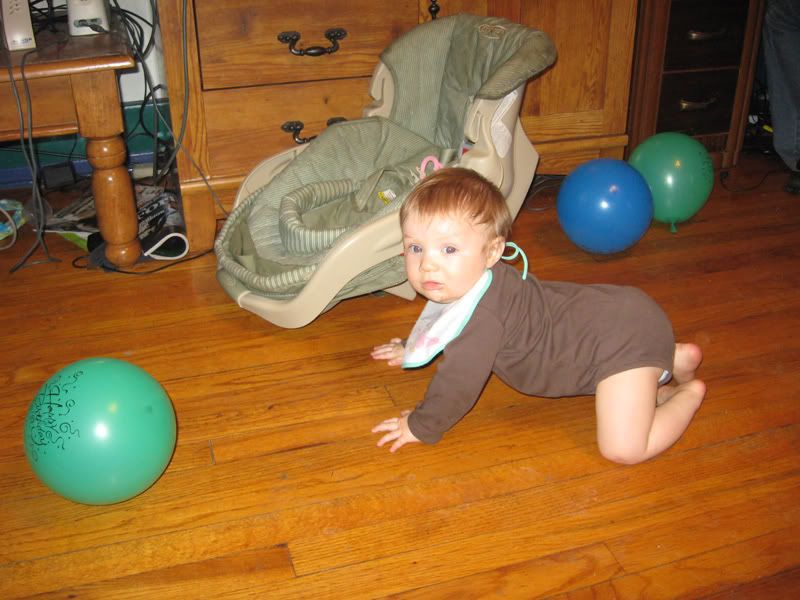 he crawls!!!!!!!!!
Paul Mitchell called about my fafsa.. soooooooo I have a $6162 Pell Grant, and $9833 is a loan from the school that i dont start oweing on until 6 months after i graduate.! wooo! thats a relief... only thing now is i still have to come up with $2000+ for the kit before i start school :/
its so hard to save when theres so many shows coming up... Mayhem... i need to go to that...
and i just found out about 89x bday bash... i NEED to see Incubus!!! and Pearl Jam and Beastie Boys are pretty important people to see too... lol also seeing Atmosphere, Dave Matthews Band, Black Eyed Peas wouldn't be too bad...
ok enough non sense time to do something productive...
love,
Veya
Current Mood:
loved
Current Music: Incubus